5 Personal Training or Boxing Sessions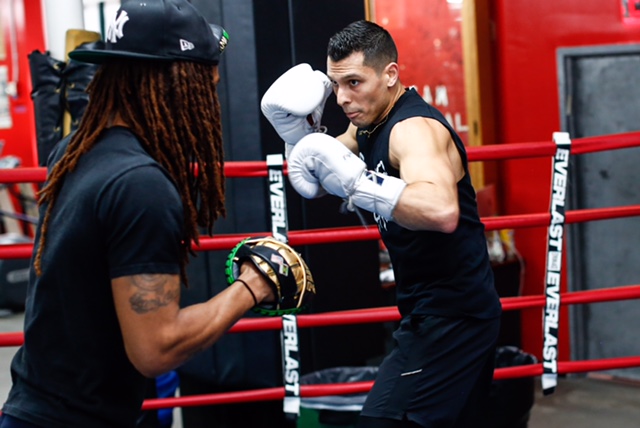 5 Personal Training or Boxing Sessions
Ready to step up your game? Conveniently purchase 5 sessions here.
Would you rather focus on strength or conditioning training? Book this package and let us know what you would like to work on.
Once you have booked your sessions we will determine a time, date and place of your convenience.
Do you want the real deal boxing experience? Then join us at Gleason's Gym, one of the world's most famous boxing gyms and home of world champion fighters as well as boxing enthusiastic icons of all fields and industries.
If you have questions please reach out to us at info@burrellboxing.com
Price includes Personal Trainer fee. Gym fees or pricing for training locations may vary and are subject to the terms of the third party provider but we will work with you to find the best option for your needs and budget